Students in Lawrence County, Alabama have many higher education and technical training programs available to them. There are currently seven post-secondary educational institutions within easy commuting distance from the county, as well as the Lawrence County Center of Technology in Moulton, Alabama. Lawrence County's school system has 14 public schools, covering elementary through high school, and three private schools.
Secondary Schools
Lawrence County schools offer low teacher-to-student ratios, averaging approximately 15 students per teacher. The county currently has 14 schools ranging from kindergarten to high school. The system recently went through a consolidation that resulted in the number of schools providing high school (9-12) classes being reduced from seven to four, resulting in more academic and extracurricular activities being made available to county students. Click here for more information about the Lawrence County School System. https://www.lawrenceal.org/
Area public schools include:
East Lawrence Elementary (K-4)
East Lawrence Middle (5-8)
East Lawrence High (9-12)
Hatton Elementary (K-6)
Hatton High (7-12)
Hazlewood Elementary (K-8)
Moulton Elementary (K-4)
Moulton Middle (5-8)
Lawrence County High (9-12)
Lawrence County Career Technical Center
Mt. Hope School (K-6)
R.A. Hubbard School (K-12)
Speake School (K-6)
The Judy Jester Learning Center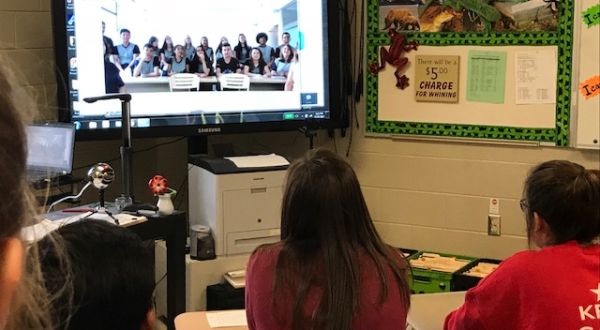 Area private schools include:
Lawrence County Christian School
Liberty Christian Academy
Faith Christian Academy
Post-Secondary Schools
Lawrence County is within commuting distance to North Alabama's leading four-year universities, including the University of North Alabama and the University of Alabama at Huntsville. Additionally, three two-year colleges are also located nearby.
Two-Year Colleges
Northwest Shoals Community College – Muscle Shoals
Calhoun Community College – Tanner
Wallace State Community College – Hanceville
Four-Year Colleges
The University of North Alabama – Florence
Athens State University – Athens
The University of Alabama at Huntsville – Huntsville
Alabama A&M University – Huntsville
Oakwood College – Huntsville
Residents of Lawrence County have many technical education and training opportunities to choose from. Within driving distance of the county, there are several technical colleges and two-year colleges offering technical degrees and training. Additionally, technical training is available through statewide programs such as the Alabama Industrial Development Training (AIDT) program and the Career Ready Alabama program.
Technical Education Institutes
Lawrence County Center of Technology - Moulton
Northwest Shoals Community College – Muscle Shoals
Calhoun Community College - Tanner
Wallace State Community College - Hanceville
Drake State Technical College – Huntsville
Virginia College - Huntsville
Alabama Industrial Development Training (AIDT)
Career Ready Alabama