Lawrence County Advantages
The advantages of choosing Lawrence County, Alabama are clear. From location and resources to business incentives and workforce training, Lawrence County offers everything businesses need to be successful.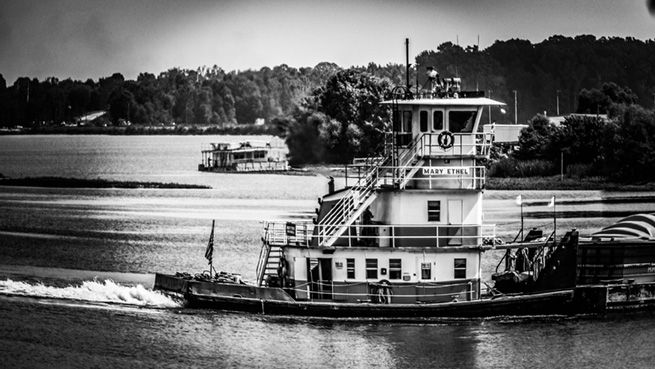 Benefits Include:
Special incentives
Well-trained workforce from nine counties
Easy access to major waterways and railways
Central location between Nashville, Birmingham, Memphis and Atlanta
Lawrence County will not only provide great advantages to your businesses, but you can also enjoy a low cost of living and leisurely-paced lifestyle. If you are considering Lawrence County, Alabama, for your next expansion or new facility, please contact us at 256-974-2899.